Related eBooks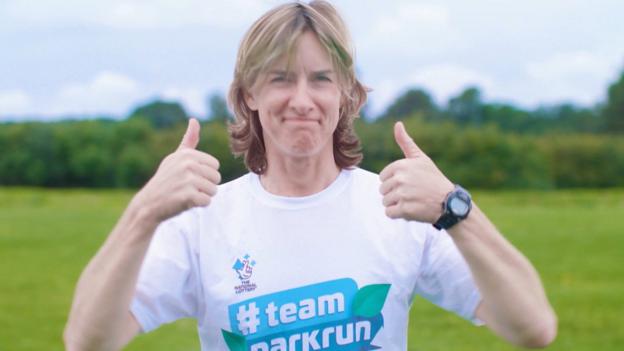 Saturday, 09:00am, and the country's parks are bursting.
But why are so many people awake this early on a Saturday morning? For parkrun, of course!
It's really easy to get involved, and here's Team GB rowing legend Katherine Grainger to give you the low down in five simple steps.
If you head down to your local park this Saturday, 19 August, you may even find yourself jogging alongside some of the country's sporting stars in a special weekend for parkrun…
For more information on how to get into running, check out the Get Inspired guide.