Related eBooks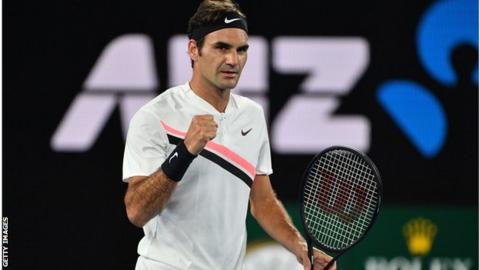 2018 Australian Open
Dates:15-28 JanuaryVenue:Melbourne Park
Coverage:Watch highlights on BBC Two, the BBC Sport website and app. Live commentary on the best matches on BBC Radio 5 live, 5 live sports extra and online.
Roger Federer has called for the Grand Slams to up their levels of prize money and said players are "bored' of having to push the issue.
The subject has been raised at the Australian Open after Novak Djokovic reportedly initiated a players-only meeting on the eve of the tournament.
Federer, 36, is a former president of the ATP player council, the same position Djokovic now holds.
"They could definitely pay more, no doubt about it," Federer said.
In 2012 there was talk of a player boycott if the major tournaments did not take action to increase prize money.
That was followed by pay increases, particularly for players losing in the early rounds.
"We're not partners. We're just players. It's always hard to rally," said Federer, a 19-time Grand Slam winner.
"We had a good agreement, in my opinion, that made the Grand Slams happy, the players pretty happy. It seems like that has run its course.
"The moment that happens, there's not the same increases any more, so players have to rally, get back together again, put in the effort. The Grand Slams know that. They will only react when we do so. We're ready to do it. It's going to be the same process over and over again.
"It's a bit boring, to be honest, always having to ask for stuff. If you look at the revenue, the sharing process, it's not quite where it's supposed to be.
"But you can't go from here to right there in a day. We know that. We just hope they realise and they do appreciate us maybe more all the time and not just in waves.
"We have good contacts with the slams. It's all good. But it's going to be a never-ending story."
It has been reported that Djokovic raised the prospect of forming a players' union separate from the ATP.