Related eBooks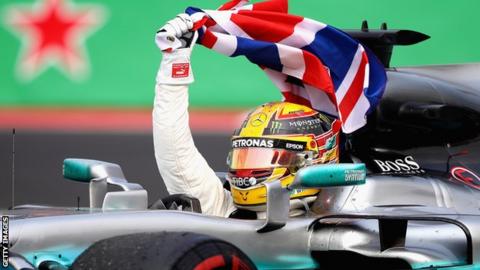 Nineteen races complete, just one more left to enjoy before the book is closed on another Formula 1 season.
The throne is already occupied by a new world champion and a fresh entry written into the history books – Lewis Hamilton becoming the most successful British F1 driver in history when he secured his fourth title at the Mexico Grand Prix.
The only slight dampener on the celebratory mood is Hamilton is yet to take the full applause of the crowd from the podium since his victory in the United States in October.
A fifth championship was almost within the grasp of Vettel – an achievement which would have seen him draw level with Argentine Juan Manuel Fangio – but a title challenge that imploded in Asia leaves the question of 'what if?' hanging in the air.
So, for one last time, predict your top three from the list below…
Predict who will win in Abu Dhabi
Predict who will finish in the top three for the final race of the season in Abu Dhabi